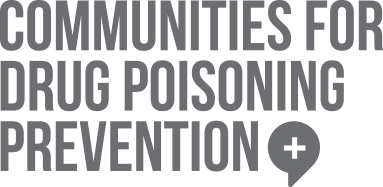 Working together to take action on drug poisonings
Communities for Drug Poisoning Prevention is a project that aims to address the issue of drug poisonings in Edmonton. Through community engagement and the support of community driven ideas, we hope to make a positive impact on the lives of those who are at risk of drug poisonings and the communities they are a part of.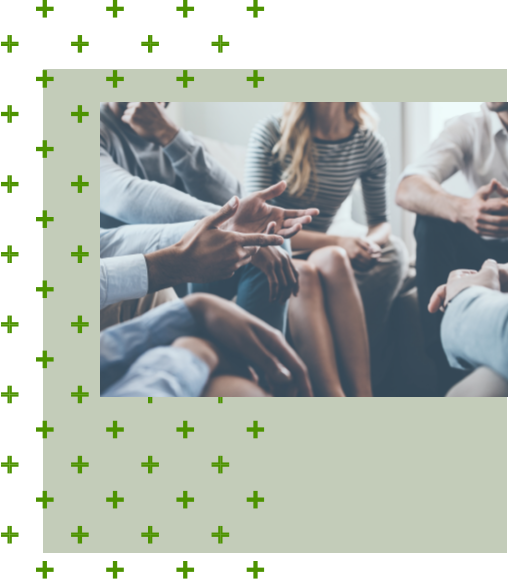 Communities For Drug Poisoning Prevention undertook this engagement process to hear from community members, businesses, frontline workers, Indigenous communities and those with lived/living experience to help inform future opportunities for action around awareness, education, services and resources. 
"It makes me feel less lonely knowing that others acknowledge there's still lots of work that needs to be done"
- Frontline worker