In November 2021, REACH Edmonton Council for Safe Communities held the first of its kind neighbourhood-based conversation about drug poisonings in the McCauley community. It was very well received and proved a starting point to dealing with this complex and emotional issue. REACH, the Royal Alexandra Hospital Foundation and other project partners have recently received additional funding from Health Canada to identify and implement actions to address these challenges and achieve positive change.
Community leading the way
Communities for Drug Poisoning Prevention aims to address the issue of drug poisonings in Edmonton through community engagement and the support of community driven ideas. Community engagement activities will be happening throughout August and our Neighbourhood Contributions Program will be distributing grants to community groups looking to submit proposals for projects to address the issue.
Communities for Drug Poisoning Prevention is a project that is part of the Substance Use and Addiction Program (SUAP) which comes out of Health Canada. The SUAP Community of Partners include non-profits, social agencies, community groups, health agencies, and academic institutions.
SUAP Partners include:
Alberta Alliance Who Educates and Advocates Responsibly (AAWEAR)
City of Edmonton
REACH Edmonton
Royal Alexandra Hospital Foundation
School of Public Health, and the Design + Health Research and Innovation Lab
University of Alberta, including the Department of Emergency Medicine
Alberta Health Services (AHS)
George Spady Society
The outcomes of the Substance Use and Addictions Program include the following:
Data and research evidence on drugs, substance abuse, and emerging drug trends are used by targeted stakeholders
Reducing the risks associated with drug use
People who use drugs and substances experience reduced negative health effects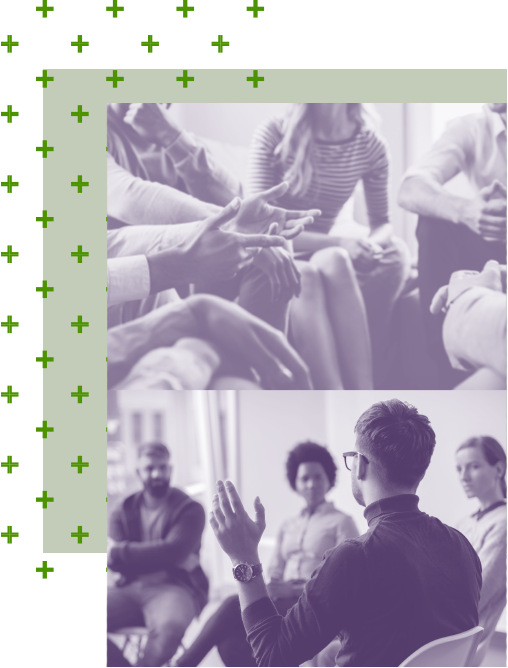 "There is a lot of work that needs to be done but compassion fatigue is a real barrier. We need to find a way to reignite that compassion"
- Community member